The lead organization in the Philippines dedicated to promoting respect and care for human life from conception to natural death.
To participate in building a nation that respects, defends and cares for all life.
To advocate only the laws, policies, and programs that uphold and advance the rights to life of every human being.
To educate the Filipino on life values and morals.
To provide and disseminate information on life issues.
To design and implement education programs on life values and issues for the various sectors of society.
Help meet the spiritual, emotional, psychological, and physical needs of clients with pregnancy and family-related problems.
Pro-life Philippines was founded in 1975 by Sr. Mary Pilar L. Verzosa, RGS as the education component of her work in the Good Shepherd Maternity Home. 
In 1983, it was registered with the Securities and Exchange Commission. A Board of Trustees is elected and is being elected every two years thereon.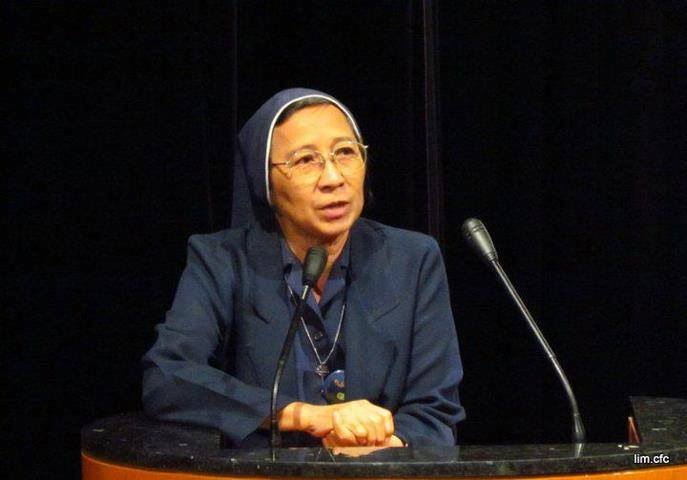 The organization's programs grew from just giving seminars on the Value of Life. It has now the following programs:
Political and Legislative Lobby of Advocacy
Pregnancy Counseling Centers
Networking and Information
Sectoral and Grassroots Organizing
Library and Resource Center
Radio and Television Programs
Intensive Pro-life Education and Training Programs that includes Basic Pro-life Orientation Seminar, Teen Sexuality Training 
Workshop, Pro-life Lecture Series and the Pro-life Intensive Faculty Education (Pro-LIFE) Course